Ladies, be prepared to bare all this Summer as we are going sheer mad!! Yes, a little bit of skin never hurt anybody, its time to celebrate our bodies and embrace the beauty in simplicity. Summer's 2013 trend allows us to be sexy and ladylike at the same time. (who thought!!) Sheer fabrics can transform any dress from meh..to oh wow sophisticated and a little bit risqué! Sheer and organza fabrics give a soft romantic touch to outfits and a touch of simple lines.
Sheer Legs!!!
Showing your pins has never been this easy since 'Frankie Said Relax.'
This is a good little trick if you want to show a little but not to much. Keep it simple and remember if you are showing your legs don't go and wear a plunging neckline it will look way to much.
Sheer Day!!!
Thinking of incorporating this little trend for during the day. Easy. Pick up a sheer blouse and pair it with shoorts, printed pants or jeans. Don't want to show your underwear? Look for a sheer panel top. Show of your back with sheer or find a top with a little bit of sheer on the sides.
Sheer Glam
What more do I have to say.....Sheer Good!! Nicole Richie pulls of this look so effortlessly!! But be warned confidence is key to this look!!
Sheer Ladylike
One of my favourite trends so far..combining sheer and ladylike. Think knee length skirts with a shirt with sheer panels or sheer sleeves. If the Duchess of Cambridge can pull of this trend with ease, what's your excuse? Love Love Love.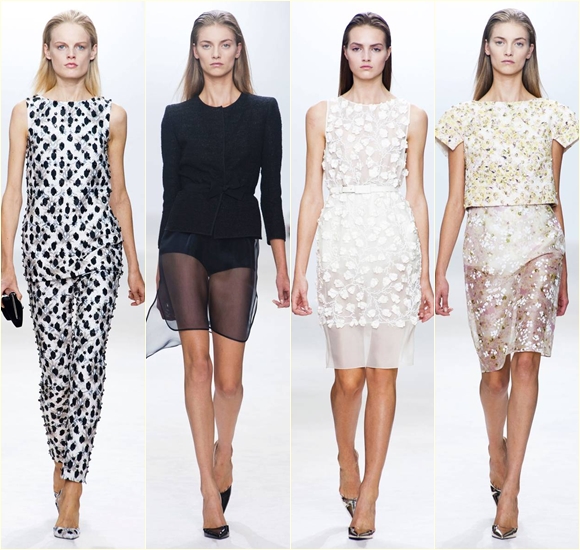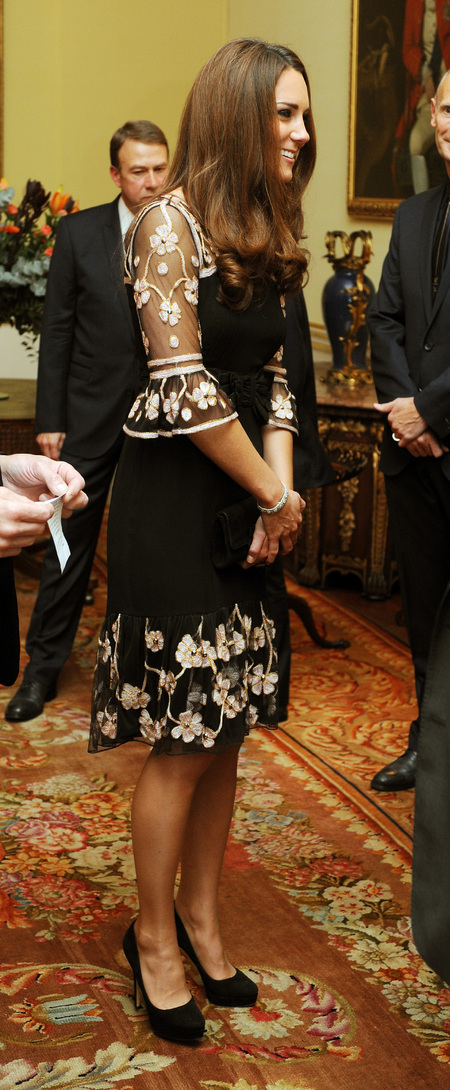 I'm Sheer happy to share this trend!! Love, Love, Love!!!
Always With Style,
xoxox
La Moda Stylist