I love sunglasses, I believe that they can change and enhance your look all at the same time. Not only are they good for you to wear but like lipstick they come in all sorts of colours and styles! The great thing about shopping for sunglasses is that it is not as stressful as buying a new pair of jeans or a (worse) swimsuit.
But have you ever wonder if their is a style that suits your face better than others? Than yes, every face is different like our bodies, so we have cuts/styles that suit us best. Not to sure what sunglasses suit you? Use this chart below to find the perfect shape for your face.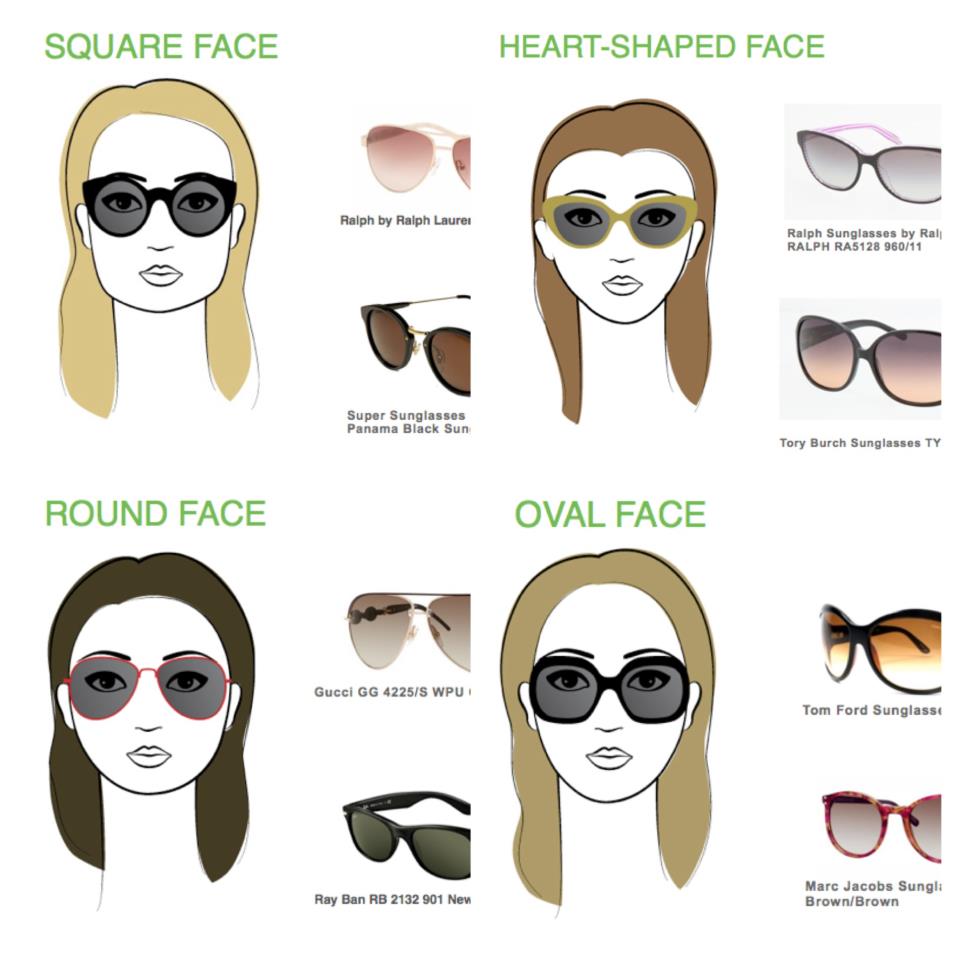 So Much Inspiration!!
Looks like I am off to the shops tomorrow to get myself a new pair of sunnies!!!
xo Wish me luck ox
Always With Style,
xoxo
La Moda Stylist